Home > PARTNERS & SPONSORS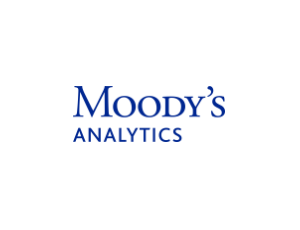 Moody's Analytics KYC delivers powerful, decision-ready, risk intelligence
Moody's Analytics provides financial, risk intelligence and analytical tools to help business leaders make better, faster decisions. Our deep risk expertise, expansive information resources, and innovative application of technology help our clients confidently navigate an evolving marketplace.
The world's most powerful comparable data resource on private companies, Orbis has information on over 425+ million global entities – 40 million with detailed financial information. We capture and treat extensive company information and corporate structures combined with sanctions and other adverse data that delivers new levels of certainty on your third parties, and the individuals behind them.
As the world's largest curated risk-relevant database, GRID powers our screening solutions to uncover hidden risk. Comprised of sanctions lists, politically exposed persons (PEPs), watchlists, and 50+ risk types.
‍
Compliance management platform, a powerful, data-driven decision engine that helps you analyze, assess, and monitor your third parties. Streamline know your customer (KYC), anti-money laundering (AML) and anti-bribery and corruption (ABAC) research, making your client onboarding and customer due diligence more efficient.