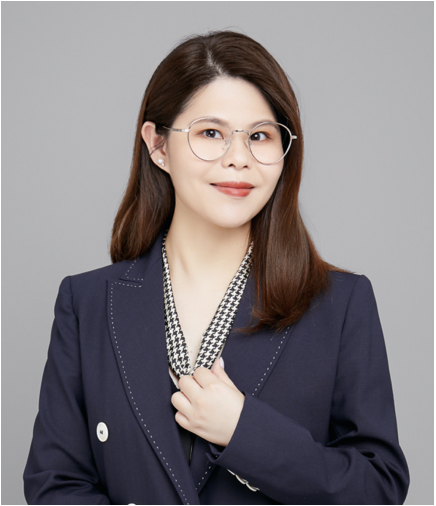 Xiaoyu FU
Senior Director of Legal and Compliance Department
Shanghai Henlius Biotech Co., Ltd.
Xiaoyu FU, Senior Director, Head of Legal and Compliance Department of Shanghai Henlius Biotech Co., Ltd. She was responsible for the legal affairs of Henlius IPO in Hong Kong, an Internet company listed on the New OTC Market and equity incentive projects. She is good at building the internal legal and compliance system of the enterprise, and is familiar with the legal and compliance affairs of the drug life cycle. She has participated in many projects of investment and financing, equity mergers and acquisitions, and drug licensing transactions.
Henlius (02696) is an international innovative biopharmaceutical company dedicated to providing affordable and high-quality biopharmaceuticals to patients around the world. Its products cover tumors, autoimmune diseases, ophthalmic diseases and other fields, and 3 models have been listed in China Products, one product was listed in the EU, and three products were accepted for registration in China. Since its establishment in 2010, Henlius has built an integrated biopharmaceutical platform, with efficient and innovative independent core capabilities throughout the entire industry chain of R&D, production and commercial operations. The company has also simultaneously carried out more than 20 clinical trials on 10 products and 8 combined treatment programs worldwide, and authorized external authorization to fully cover the mainstream biopharmaceutical markets in Europe, the United States and emerging markets.