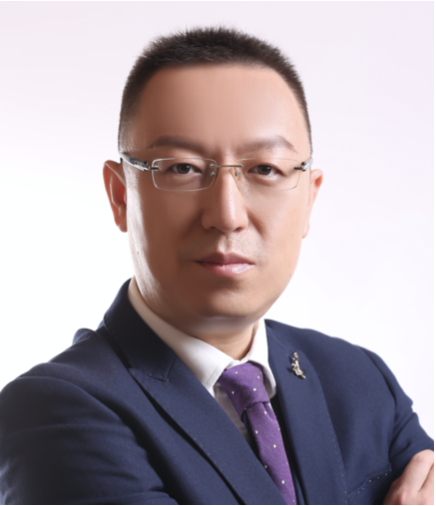 Eric Xie
Chief Legal Officer
Foxconn Industrial Internet Co., Ltd.
Dr. Chenyang XIE is the best general counsel on the Legal 500 list; currently serves as the Vice President and Chief Legal Officer of Foxconn Industrial Internet Co., Ltd. Dr. Xie is an expert member of the International Chamber of Commerce (ICC) Climate Change Dispute Arbitration Working Group, a member of the ICC China Arbitration Committee, the Energy and Environment Committee, a director of the China Securities Law Research Association, and an arbitrator of the Tianjin Arbitration Commission. Dr. Xie is also a part-time researcher of Southwest University of Political Science and Law and a visiting professor of Dalian University Law School. Dr. Xie has served as the Vice Chairman of the China Patent Protection Association, a director of the China Trademark Association, and the deputy director of the International Investment and Trade Committee of the Beijing Lawyers Association.
Dr. Xie has served for the world's top 500 and China's top 500 companies for many years and served as the general counsel. Before joining Foxconn, Dr. Xie was the general manager of the Legal Management Center of GCL Group; GCL Group ranked 139th among the top 500 Chinese companies and owned 4 listed companies in mainland China and Hong Kong.