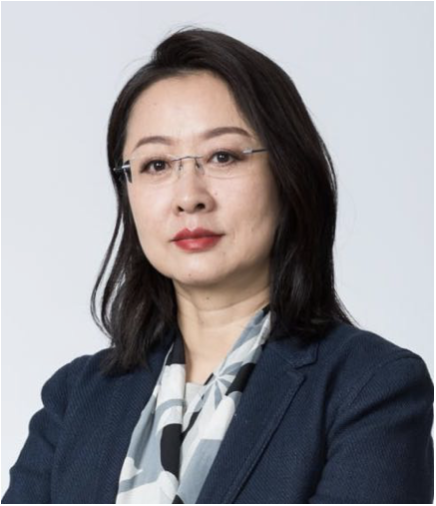 Tong FU
Former Vice President & General Counsel
JD Group
Fu Tong (Corporate Legal Affairs Expert)
Professional Experience:
Received systematic legal education in the Law Department of Fudan University, the Law School of the Chinese Academy of Social Sciences, and an EMBA from Cheung Kong Graduate School of Business.
Served as the Chief Lawyer of TOM Online Co., Ltd.
Joined 360 Group in 2010 as the Vice President and General Counsel. She is fully responsiblefor the company's legal, compliance, intellectual property, policy research, partnership and other matters, participated in leading Qihoo 360's U.S. listing, and established the company's legal compliance and risk management System, intellectual property protection system, presided over the establishment of 360 academician expert workstations, established long-term cooperative relationships with well-known universities such as Peking University, Renmin University of China, and People's Public Security University of China, andactively promoted and influenced the construction of Internet industry rules, as well as influences on industrial policies and research and publish reports on frontier issues of law, participate in legislation and major projects of the National Social Science Fund.
Joined JD Group in 2018 and served as Vice President of JD Group, Vice President and General Counsel of JD Digital Technology Group. Participated in leading the listing of JD Digital on the Science and Technology Innovation Board of the Shanghai Stock Exchange.Based on the concept of "big legal affairs, big central desk, and big collaboration", optimizeand integrate resources, reform the company's legal organization structure from a new perspective, strengthen business compliance, data security compliance, promote the construction of digital work, establish the professional support system that meets the needs of the company, provide legal, compliance, intellectual property and public policy support to the group.